Fiap Gold, Jennifer Willis
Camargue Morning Run
SPS Silver, Mike Sharples
Because of Yesterday
PAGB Ribbon, John Sheridan
Black Church Rock
FIAP Ribbon, Peter Siviter
Beauty and the beasts
FIAP Silver,Andrew Buckley
Winter Shack in Snowy landscape
PSA Ribbon, Kin Keong Fu
Give Me the Ball
SPS Ribbon, David Scott
Over and Out
FIAP Ribbon, Eero Hauta-Aho
Penguins in the Sandstorm
PAGB Ribbon, Alison Middleton
Bluefin Trevally in the Red Sea
SPS Ribbon, Tom Dodd
Mrs Smith
The 48th International Exhibition is now closed.
Thank you to all entrants for another high quality set of images. We are looking forward to the 49th International Exhibition later in 2023.
The provisional dates are as follows:-
Opening Date Mid August 2023 (to be announced)
Closing Date , 5th November 2023
Judging, 10th-12th November 2023
Exhibition, 6th-14th January 2024
Interested in our Club activities? Head to our website using the button below.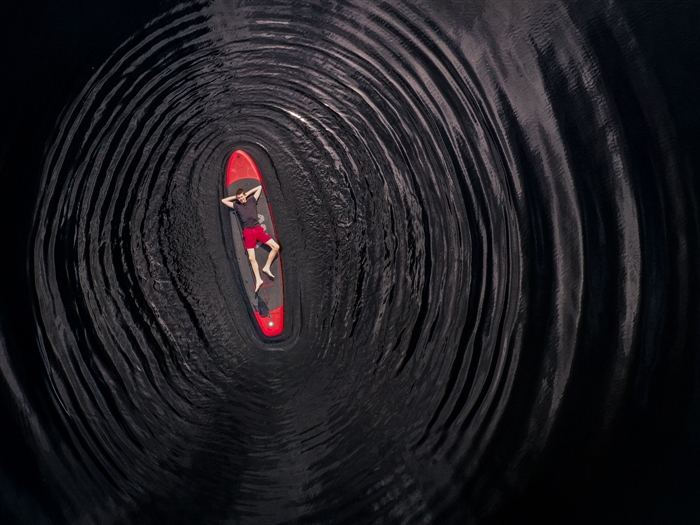 Have a look at the accepted and awarded images.
See all the awarded and accepted images by following the relevant links in this page.
You can choose directly from the menu at the top, or follow the button below. This is a unique opportunity to view a truly outstanding set of images.