SPS Gold, Paul Hassell
Joe Fraser, World Champion
FIAP Gold, Luc Stalmans
As time goes by these days
SPS Gold, Gianpiero Ferrari
Autumn Nuthatch
PSA Gold, Malcolm Cook
Through the Spray
PAGB Gold, David Wheeler
Watching Over Him
FIAP Gold, Colin Westgate
Icelandic Church
FIAP Gold, Gillian Young
Overhead Reach
SPS Gold, Tony Cowburn
Domes at Greenwich
PSA Gold, David Myles
Fungi on Silver Birch
GPU Gold, Mike Lane
Mountain Hare Running
GPU Gold, Huy Son Nguyen
Love of Mother
GPU Gold, Paul Smith
Short Eared Owl
WATCH EXHIBITION LIVE STREAM
Today January 16th is the final day to see the AV's of the accepted and awarded images via live streaming. All the awarded images can be seen in our 'Results' page in the top menu
 For full details, please click below.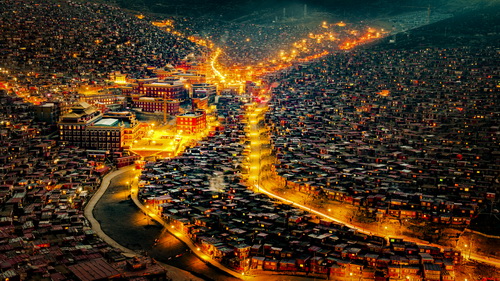 See the Exhibition Prints in our "virtual" galleries
You will see all the accepted and the awarded prints by following the links below, which take you to an external website where you can view all the prints in various "virtual" environments.
Welcome to the 47th Smethwick International Exhibition of Photography, one of the UK's Premier International Exhibitions.
Exhibition – 8 to 16 January 2022
Entry Returns and Awards Mailed – 28 January 2022
Catalogues  Mailed – 28 January 2022
I thank you all for a bumper entry to the exhibition this year.
It was disappointing to have to cancel our clubroom exhibition at the last minute due to the 'Covid' situation, but with thanks to our technical members we were able to display all the awarded and accepted images by our 'virtual' shows and galleries.
We are now looking forward to a bumper entry in the forthcoming 48th Exhibition.
Roger Parry, MPAGB, ARPS, EFIAP, ESFIAP, HonPAGB
Exhibition Chairman